Home Inspector of Georgetown Kentucky
Business Description:
Hopes Home Inspection is proud to serve Georgetown Kentucky. We inspected thousands of homes and commercial buildings throughout Georgetown and the surrounding areas. Our certified home inspectors inspect every nook and cranny of your home or building. We pride ourselves on our educational approach to inspections. Our goal is to educate you about the condition of your home so that you can make a well-informed decision. A home inspection is a worthwhile investment. We point out an average of $500 – $70,000 of repair work on every home or building we inspect, which will save you time, money and a big hassle in the future. Click the big green button to request a home inspection today! 🙂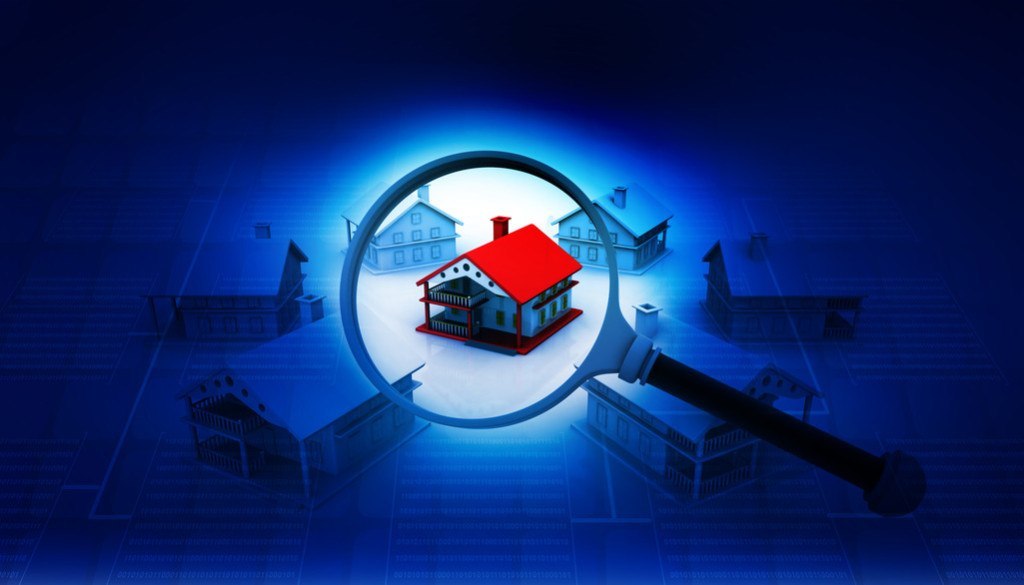 Home Inspection Reviews:
Service Areas:
Georgetown, Kentucky
Lexington, Kentucky
& surrounding cities.
Category:
Home Inspector
Georgetown Hours:
Sunday: Closed
Monday: 7:00 am to 7:00 pm
Tuesday: 7:00 am to 7:00 pm
Wednesday: 7:00 am to 7:00 pm
Thursday: 7:00 am to 7:00 pm
Friday: 7:00 am to 7:00 pm
Saturday: 7:00 am to 7:00 pm