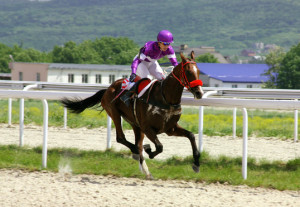 Hope's Home Inspection would like to welcome you to Lexington with this list of the top 25 things to do in Lexington Kentucky. Hope you enjoy Lexington to the fullest!
Top 25 Things To Do In Lexington Kentucky
Buying a home in Lexington? Hope's Home Inspections will be happy to help make sure your investment is a sound one. Call Paul Hope today!